We are seeking seminar proposals from teachers, trainers, writers and researchers with a wide variety of experience, expertise and backgrounds. We are interested proposals covering a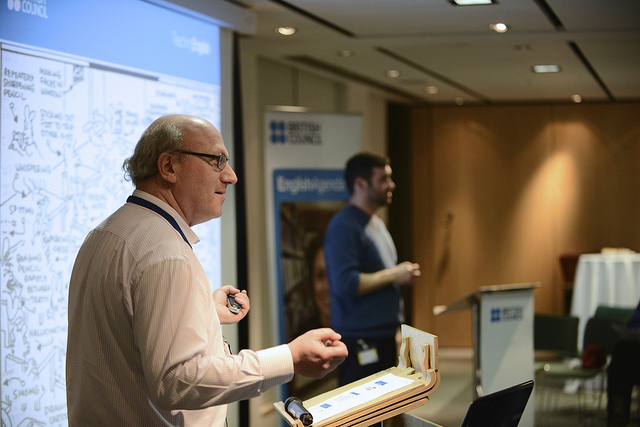 wide range of practical, inspiring and international ELT topics.
We invite you to put forward your proposal, using our proposal form and guidance to help you develop your proposal. You can download these below.
Submit your seminar ideas, no later than Sunday 15 March.